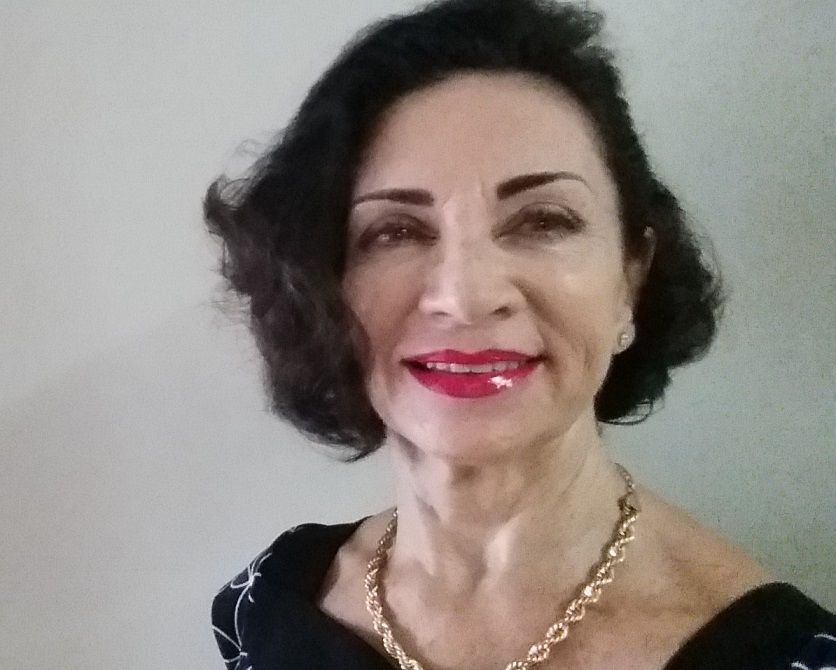 About Gabrielle Martin
In 2013, Gabrielle Martin established her own legal practice to assist Darwin-based people with civil legal issues.
With over 20 years of experience in the legal industry and a plethora of expertise across various civil areas, Ms. Martin is well equipped to assist you with necessary, legal advice.
Providing legal advice and professional services to State and Territory Governments since 1995, you can guarantee a high standard of professionalism across all work undertaken by Ms. Martin.
Ms Martin's diverse work background provides her with a variety of interpersonal and business skills which combine to provide you with a unique and personally accessible legal service.
If you have an issue with your employer and believe you have been unfairly dismissed, Ms. Martin can offer you helpful advice.
Ms Martin's expertise extends to various sectors of civil issues, some include - workers compensation, anti-discrimination, defamation and small claims.
For sound and serviceable civil law advice, contact Gabrielle Martin Legal to discuss your issue.
We will work with you to find a solution.
A few words from Gabrielle ...
Personally, I have also had my own challenges in life.

I have had to seek counselling or legal advice too and I know how difficult things can get and when it's hard to work out what to do next.

During these times, I have appreciated professionals who have extended their kindness, respect and support to me while providing me with the services I have needed.
Let me offer you the same kindness, respect and support while we identify workable solutions for your legal problems. Just give me a call on 0422 226 111 to start the discussion.